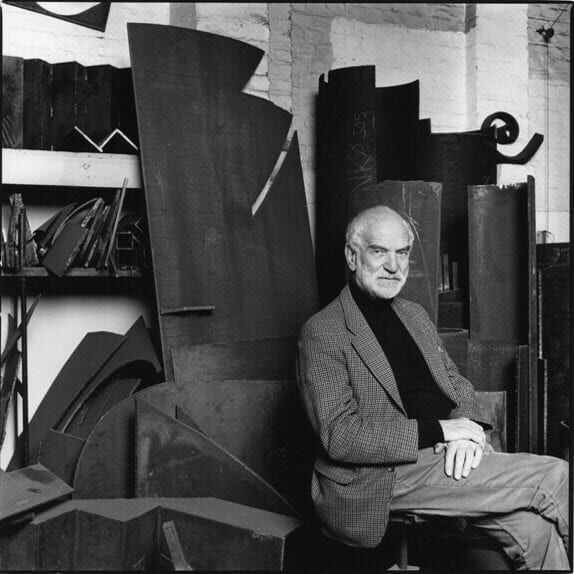 González Prize 2005 – Anthony Caro
Anthony Caro - 2005/2006
Anthony Caro was born in England in 1924.
From the 1960s, his sculptural work is characterized by the assembly of industrial metallic elements which compose large-scale abstract compositions.
Caro's work is the subject of a monographic exhibition at the IVAM in 2005. His series "Table pieces" is displayed at the IVAM, with a selection of the artist's writings.