Several works by Roberta Gonzalez are currently on display in Vézelay in the exhibition "Hans Hartung: the war years" at the Zervos Museum, organized in partnership with the Fondation Hartung-Bergman.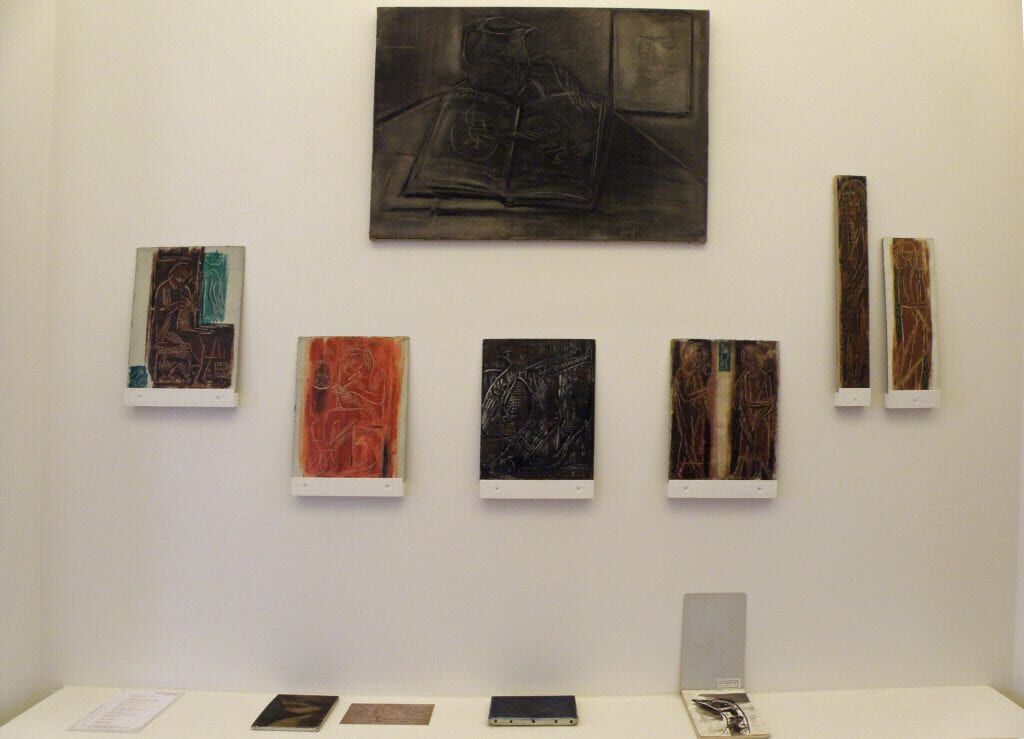 The exhibition retraces the German painter's work during the years of World War II. This historic time also coincides with the period when Hartung was part of the González family.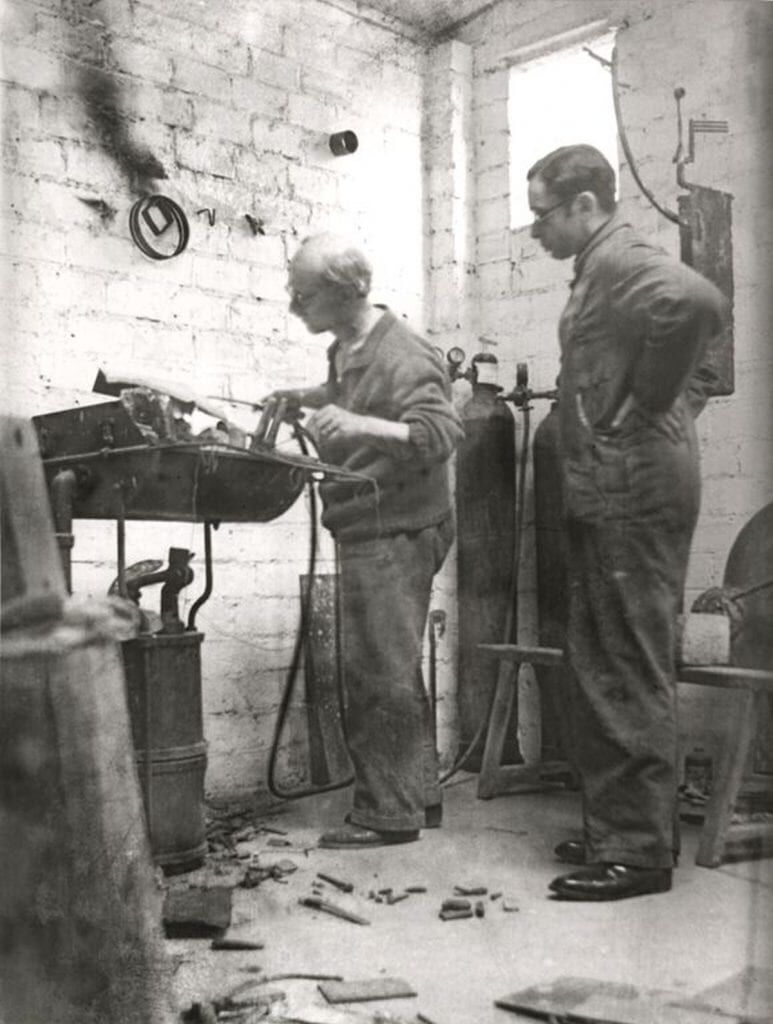 Hartung introduces himself to González as an admirer of his work in 1937, and begins to frequent the sculptor's workshop, and family. He becomes especially close to Roberta González, Julio's only daughter, and an artist herself.
The young couple marries in July 1939, just weeks before the outbreak of war in France. Hans is forced to quickly leave his new bride when he enrolls in the Foreign Legion.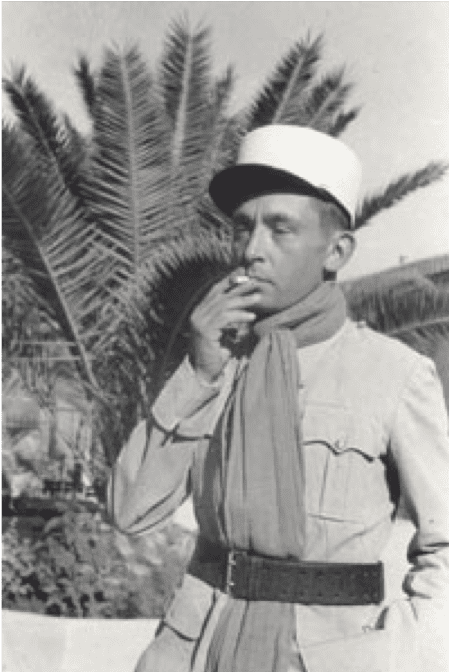 Considered a traiter by the Germans, Hartung is in danger in Occupied France. Upon his demobilization in 1940, he joins the González family in the Lot.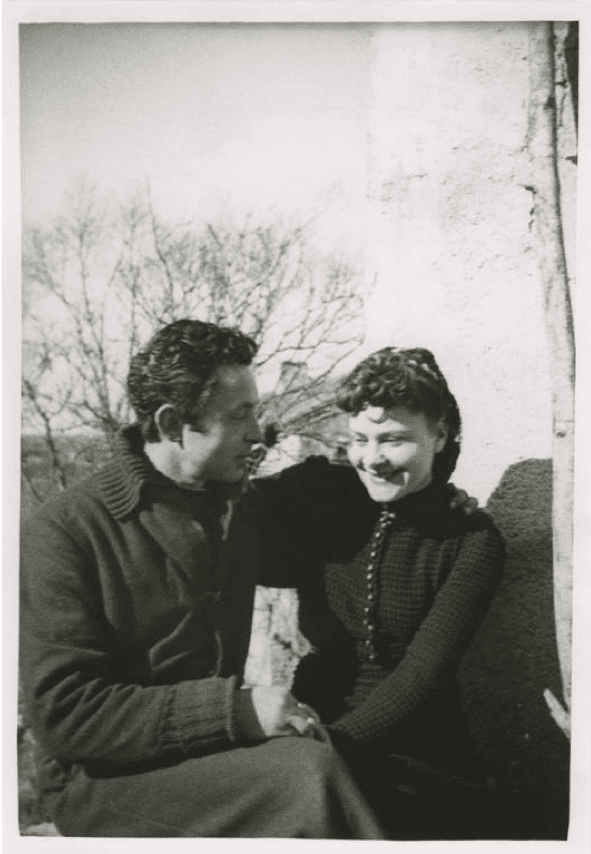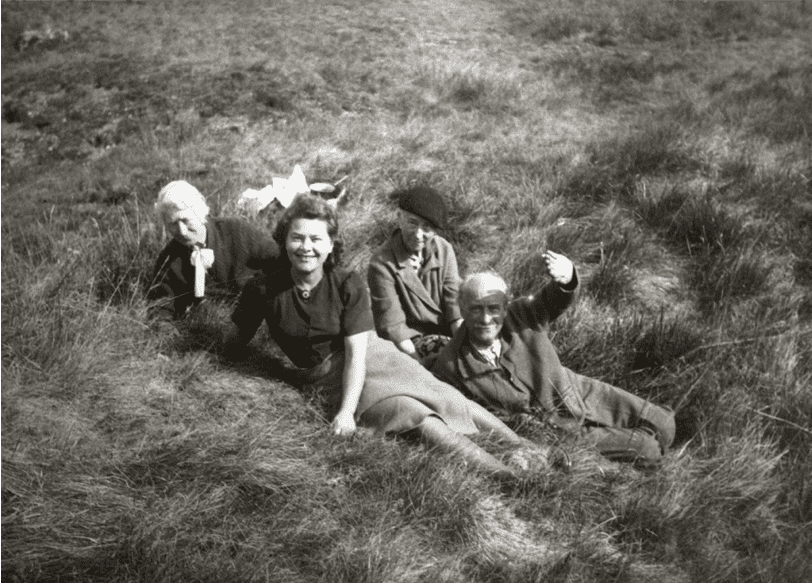 When the Germans invade unoccupied France in 1943, he is forced to flee again, this time to Spain, where he is imprisoned. He eventually manages to reach North Africa, where he joins the Foreign legion and is sent back to the battlefield in France. His wound in the battle of Belfort, where he was working as a stretcher-bearer, leads to the amputation of his leg.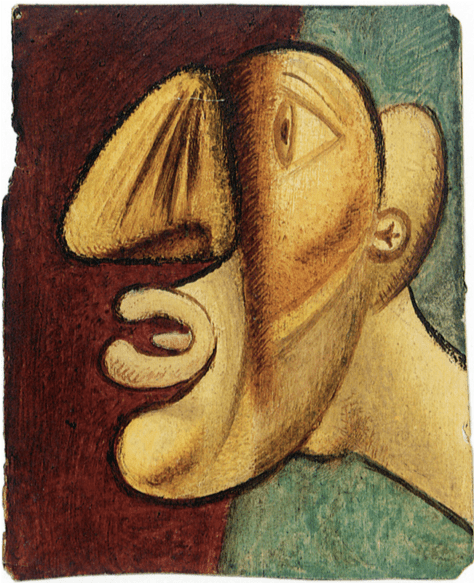 The exhibition retraces his artistic creation over the course of these dark years, spent largely with the González family. In spite of the danger and lack of materials, Hartung, Roberta and Julio pursue their artistic work. Though part of Hartung's wartime creation shows continuity with his abstract work from the 1930s, the figurative heads and "Gonzaloid" motifs attest to his father-in-laws influence on his work in spite of their very different paradigms on the essence of artistic creation. Indeed, whereas Hartung was a fervent advocate of abstraction, González believed that Nature, or observed reality, was the necessary point of departure for all artistic production.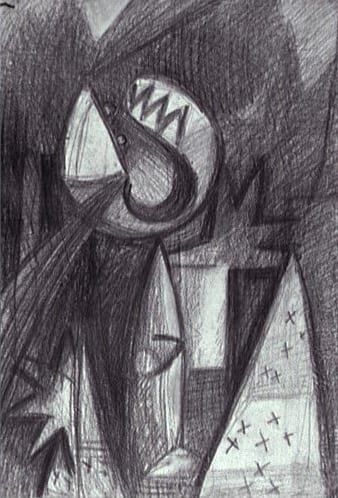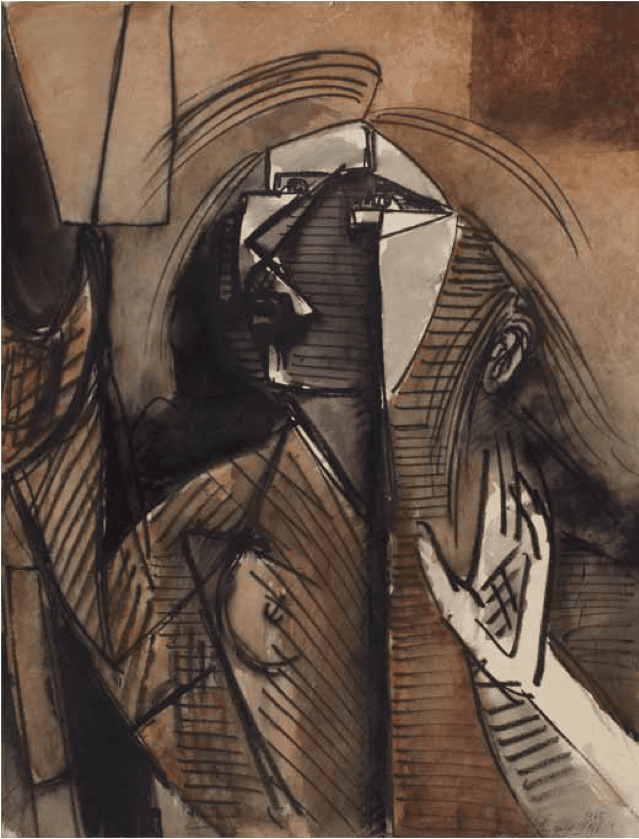 Roberta's wartime work varies from realistic family portraits to screaming, imploring women, whose deformed bodies bear witness to the violence of the war. Indeed, the trials of the war years have a considerable impact on Roberta González, especially the untimely death of her beloved father in 1942. Her work bears the shadow of war for years to come.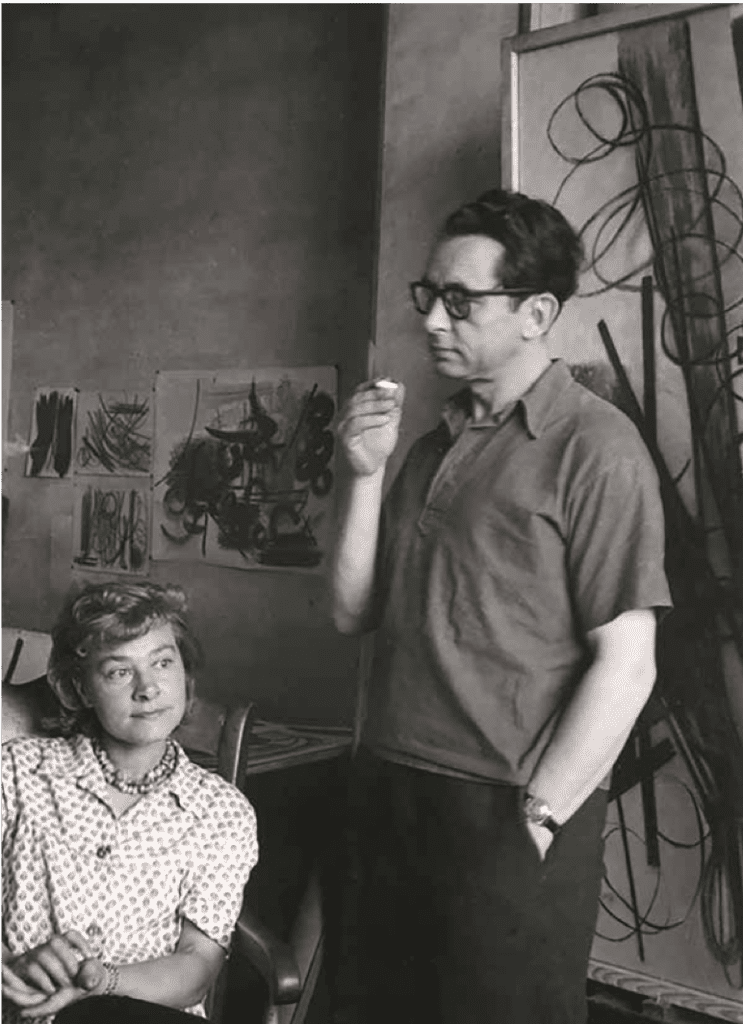 After Hartung's long convalescence, the couple finally returns to Arcueil, just outside of Paris, to the González family home, in Fall 1945. Hartung quickly finds success on Paris's liberated art scene as the head of the "Abstraction Lyrique" movement, applauded for the spontaneity and expressivity of its gestural abstract works.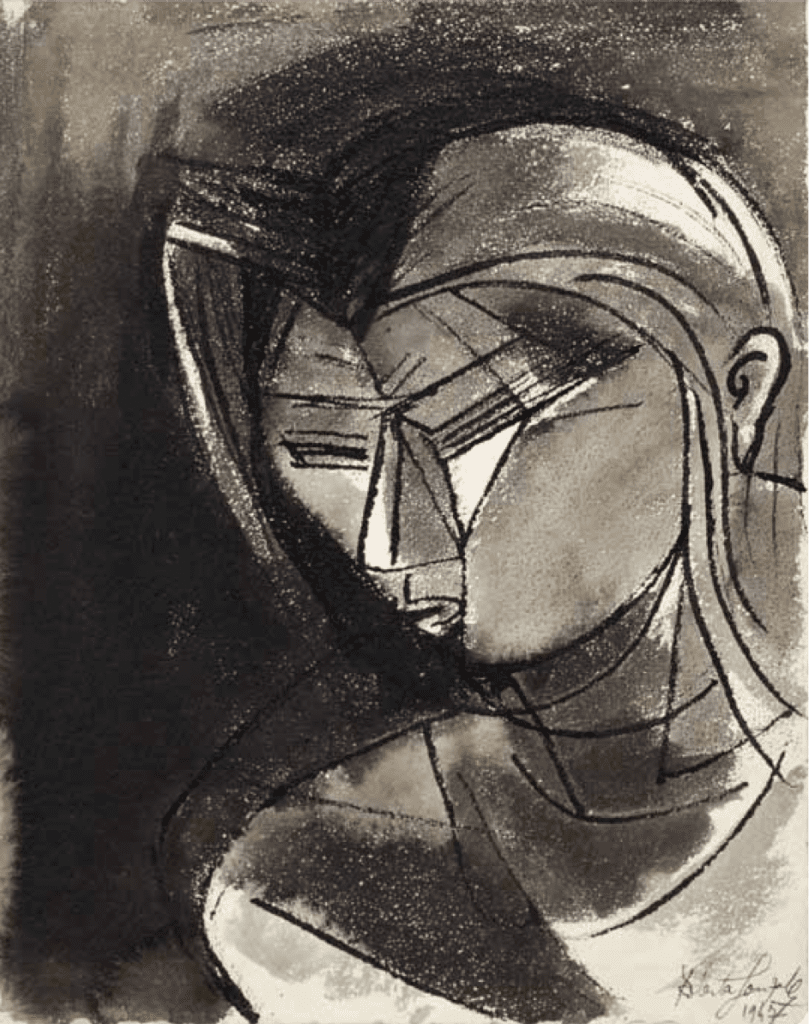 As for Roberta, her postwar work is dominated by portraits of pensive, melancolic women, forged in her own image. Little by little, she abandons cubo-surrealist deformations and decompositions that had been her main form of expression to communicate the anguish and violence of the war years. She begins to assimilate Hartung's influence into her work, for example by experimenting with more visible and gestural brushstrokes. She also introduces the grattage technique. However, her work will always maintain a link with observed reality, as in her father's creation.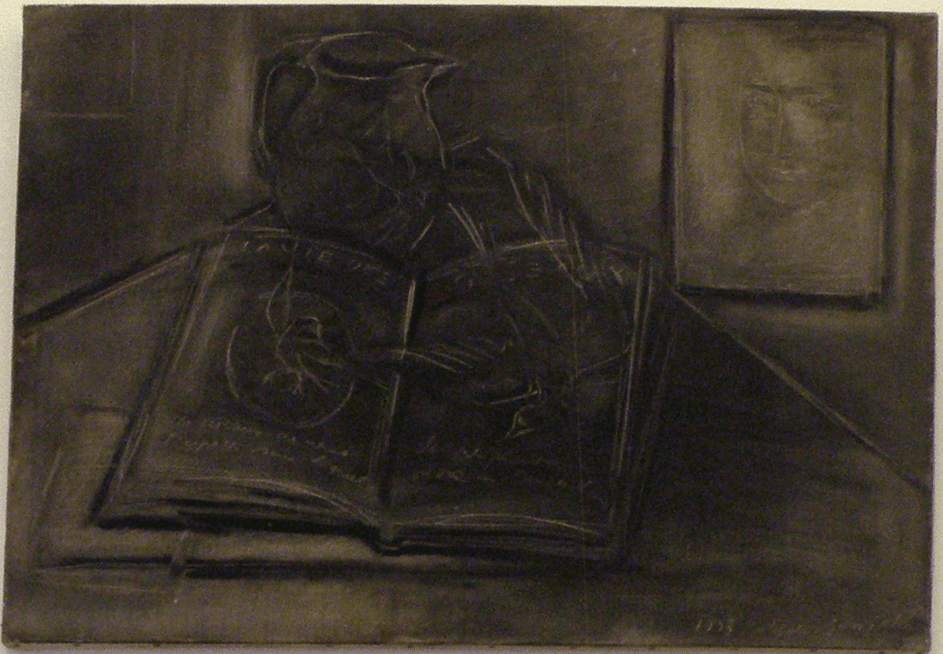 The still lifes and portraits of pensive, hieratic women, often populated with birds, displayed at the Zervos Museum as part of this exhibition date back to this introspective period when Roberta is actively seeking her personal artistic path. She is also confronted with a new personal crisis, when Hartung leaves her to return with his first wife, painter Anna Eva Bergman, in 1952.
After their separation, Roberta is welcomed by Christian and Yvonne Zervos in "La Goulotte", their vacation home, a small farm near Vézelay. The works displayed in this exhibition, which all are housed in the Zervos Museum's permanent collection, were created during this difficult time, most likely in the hopes of mounting an exhibition. Though this exhibition never takes place in the Zervos's gallery, Roberta González is featured in solo shows at Jeanne Bucher's gallery (1948) and later in Nina Dausset's (1954), while participating in collective shows in Paris and abroad. She will maintain a constant though discrete presence on the Parisian and international scene through her death in 1976.