Julio González's work, rarely seen in Australia, is now on display at the National Gallery of Victoria in "The Picasso Century". This important exhibition, mounted in partnership with the Musée national Picasso Paris and the Centre Pompidou, confronts artwork spanning the entirety of Pablo Picasso's long career with that of his contemporaries, including his friend and compatriot Julio González.

Picasso was early to recognize the extraordinary talent of Julio González, who used his expertise as a metalworker to revolutionize iron sculpture by managing to "draw in space" with iron rods, for example in "Tête longue tige (Long stemmed head)" (1932), a highly abstracted depiction of the human head, on display in the exhibition.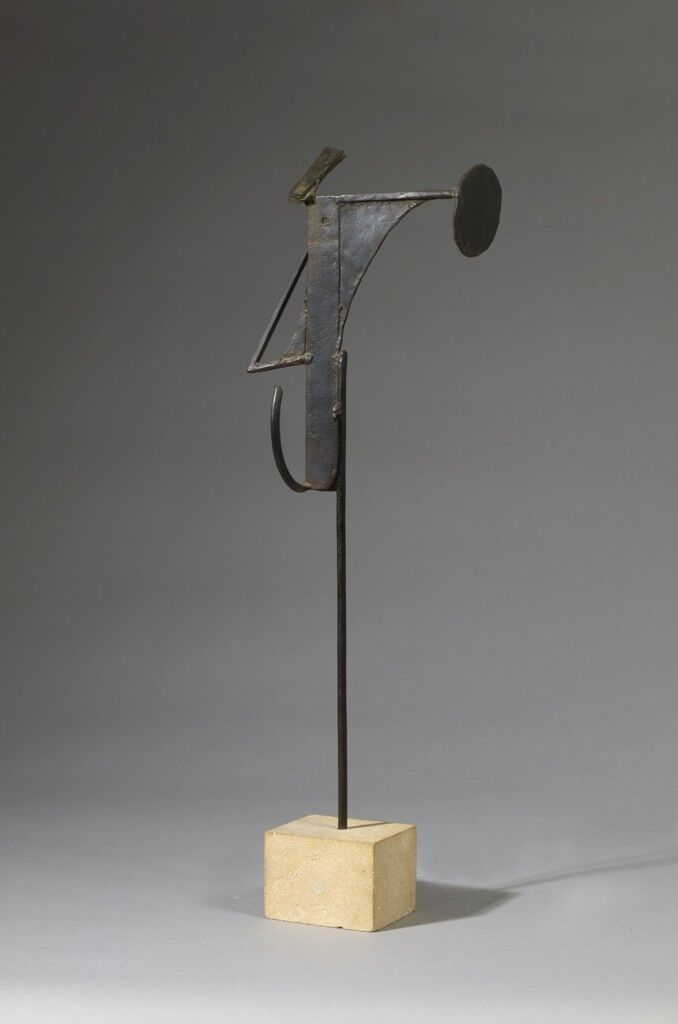 In 1928, the leader of the Parisian avant-garde turns to his long-time friend for help in creating a funerary monument for the poet Guillaume Apollinaire, which results in a four-year collaboration between the two that was fruitful for both of their careers.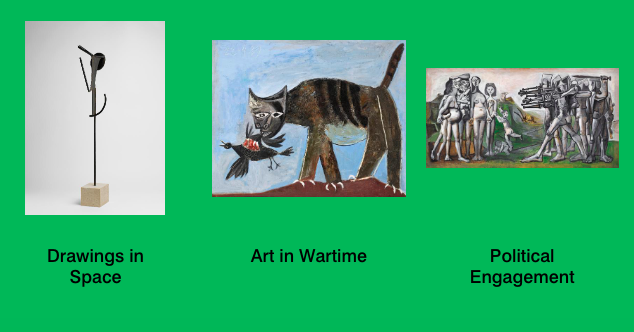 Beyond aesthetic and personal affinities, Julio González and Pablo Picasso also shared ideological principles. Both used their artistic talent to defend democracy against fascism starting with the Spanish Civil War in 1936, as also shown in the exhibition.
This rare opportunity to discover González's work in Australia will be on view through October 9, 2022.