Roberta and Julio González are featured in a temporary exhibition organized at the IVAM Centre Julio González.  This museum conserves the most important collection of each artist's work as well as the family's archives, thanks to an important donation made by Carmen Martinez and Viviane Grimminger, their right-holders.  The exhibition composed of about one hundred works, confronts Julio González's sculpture with works by his daughter, a painter, draftswoman, and author of illustrated books, who even ventured into architecture.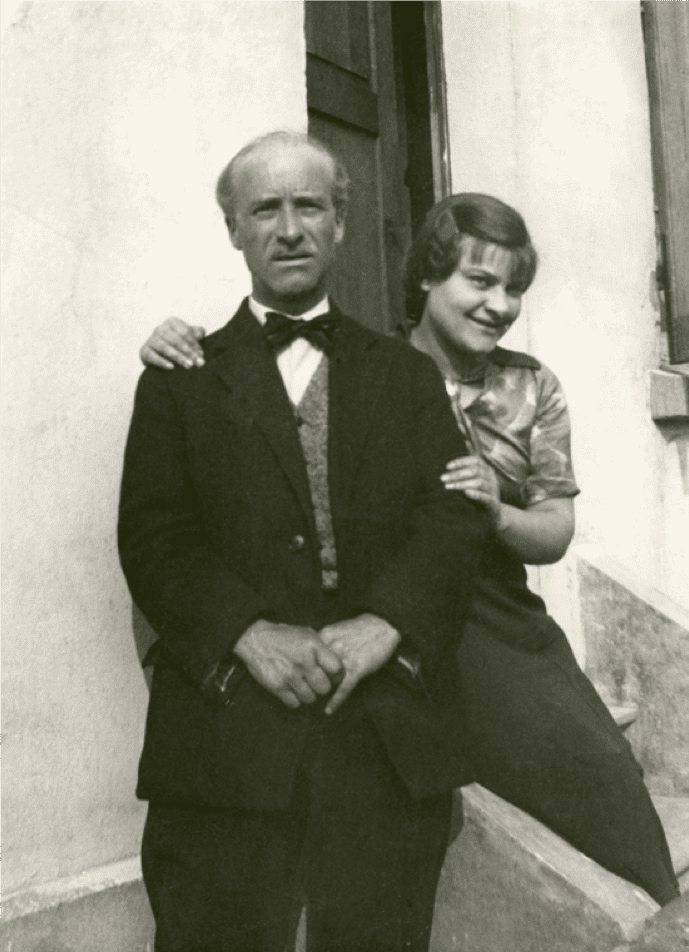 However, for the first time, Julio González's work takes on a supporting role, allowing Roberta to shine in the spotlight.  Indeed, this is the most important retrospective show ever devoted to Roberta González's work (1909-1976).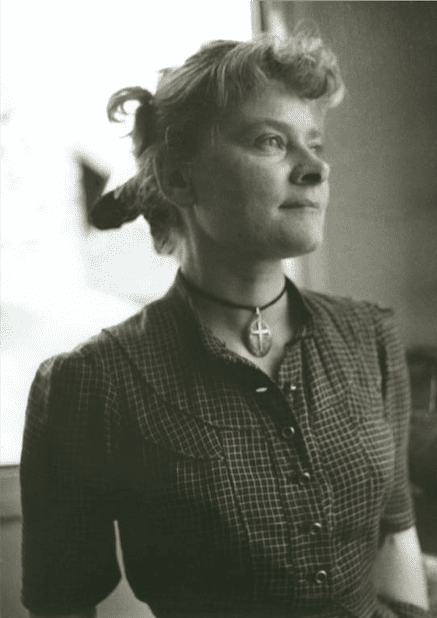 The exhibition is organized chronologically, but its point of departure is the late work of Roberta González.  Emblematic of her mature period, these large paintings are populated with profiles, masks, birds and arrows, disposed in an undefined space full of color and energy.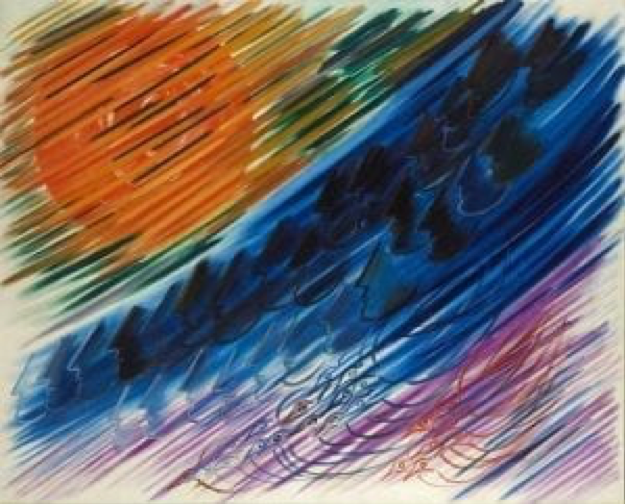 The exhibition then moves backwards in time, in order to demonstrate how she invents this personal style.  This style assimilates the influence of figuration and abstraction, the two dominant artistic courants of her day, each represented by an important figure in Roberta González's life.  Indeed, while her father was a fervent defender of figuration, her first husband, the German painter Hans Hartung, was a leader of the postwar "Abstraction lyrique" movement. Hartung's influence is particularly visible in works like Soleil et triangle (1967), where the gestural strokes used by the artist to compose the color blocks in the undefined background are visible, along with the drips of the watery paint used.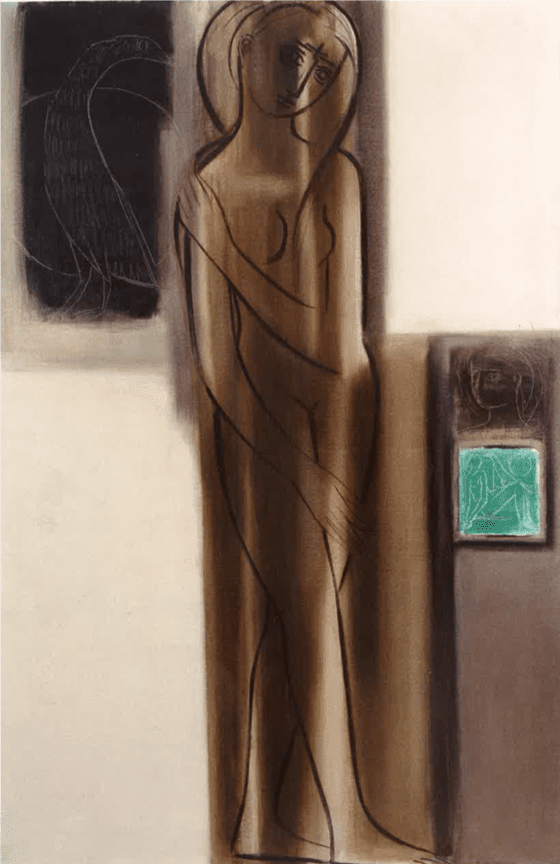 The exhibition groups together works related to frequent subjects in Roberta González's work, such as the myth of Leda and the swan.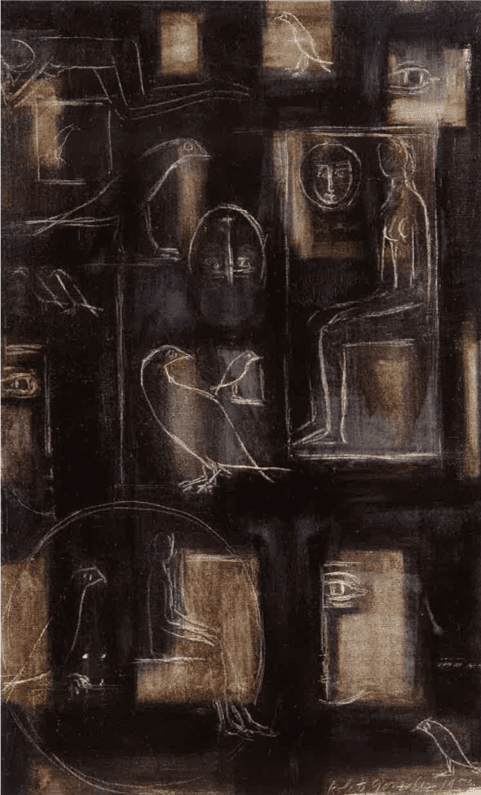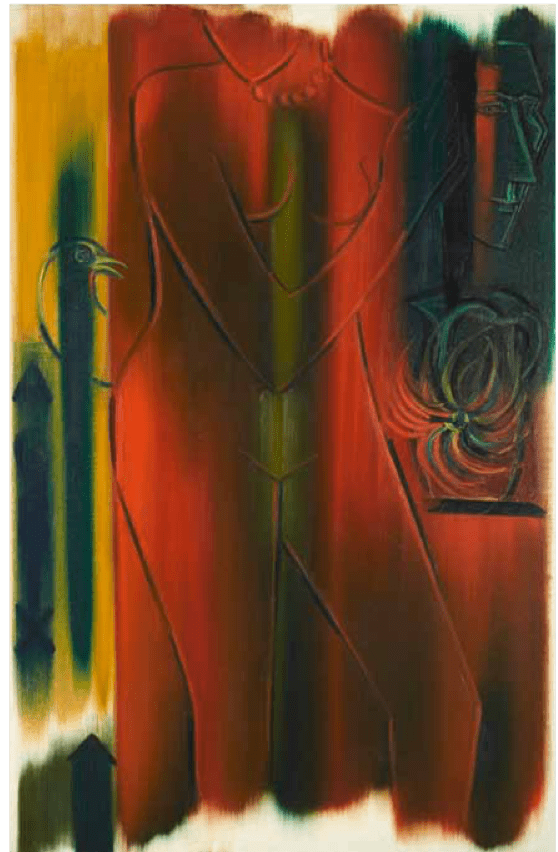 Works by father and daughter on the same subject, like masks or busts, face off.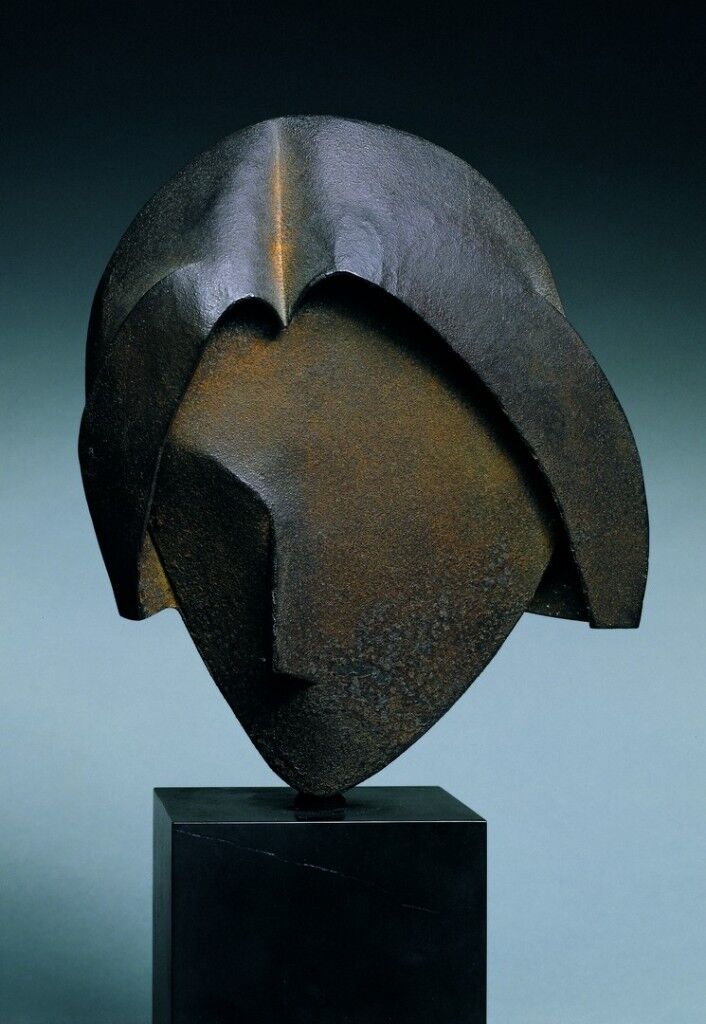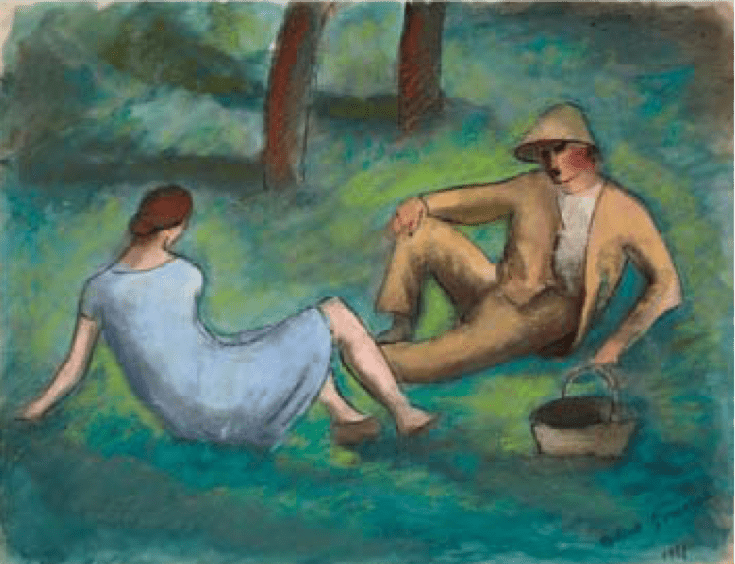 The exhibition ends with Roberta González's early work, strongly influenced by that of her father.