The fifth volume of Julio González's new comprehensive catalogue raisonné, which covers the years 1928-1935, will be released this September 2022. This multi-volume publication, in progress since the early 2000s by the renowned Spanish art historian Tomás Llorens, incorporates the various facets of Gonzalez's production: decorative arts, painting, drawing and sculpture–in a sole publication. This volume covers key years in the artist's career, when he decides to abandon painting and dedicate himself entirely to sculpture.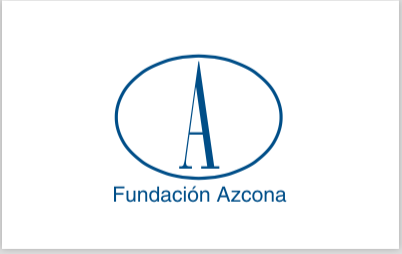 This publication, published by the Fundación Azcona, with the support of González Administration, will facilitate and deepen the understanding and diffusion of Julio González's work. A resource for researchers, art collectors, artists, and other admirers of Gonzalez's art alike, this volume is a fitting tribute to its late author, Tomás Llorens (co-authored by Boye Llorens).
For information on ordering volume V, contact the Fundación Azcona.