Starting on 27 May 2021, an important retrospective on Julio González will be on view at the Centre Pompidou Málaga.
The works on display come mainly from the collection of the Musée National d'art Moderne (MNAM) in Paris, today housed at the Centre Pompidou.  It is the second largest collection of Julio González's work in a museum after the IVAM Centre Julio González. This is thanks in large part to the donations made by his daughter, Roberta González, starting in the 1950s. These donations were made after the first Julio González retrospective held at the MNAM in 1952.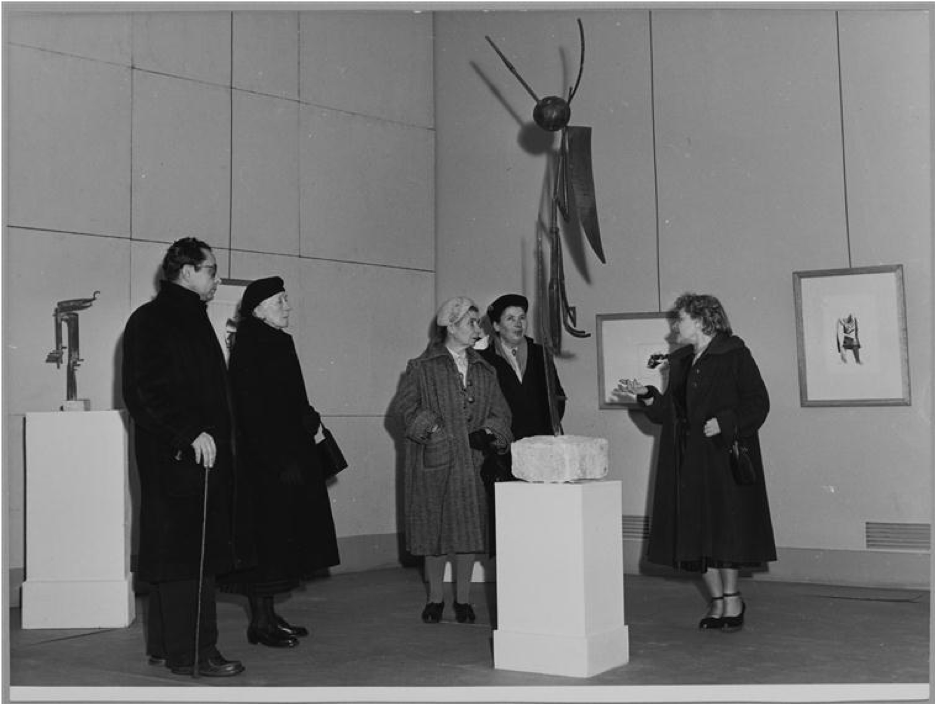 The current retrospective retraces the major phases of the evolution of González's work while in contact with the Parisian artistic scene starting in 1900, when he moves there with his family from Barcelona.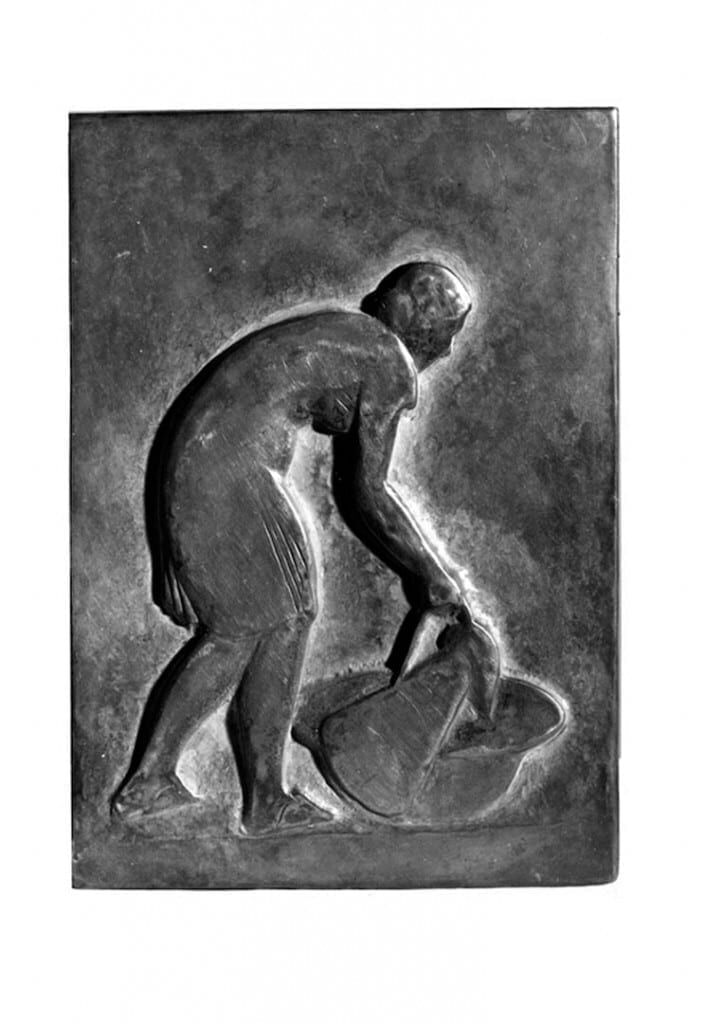 The exhibition begins by showing masks in metal, created using the repoussé technique from 1910-1920, when sculpture wasn't yet González's focus.  Next come González's masks made of cut sheet metal, and his heads composed of a series of sheets of metal that have been cut, folded and soldered. These sculptures demonstrate his belated adoption of vanguardist techniques, like the schematisation of forms and the fragmentation of volumes. They also signal an important turning point in his career. Indeed, starting in 1929, González abandons painting in favor of sculpture, which he accepts as his true vocation.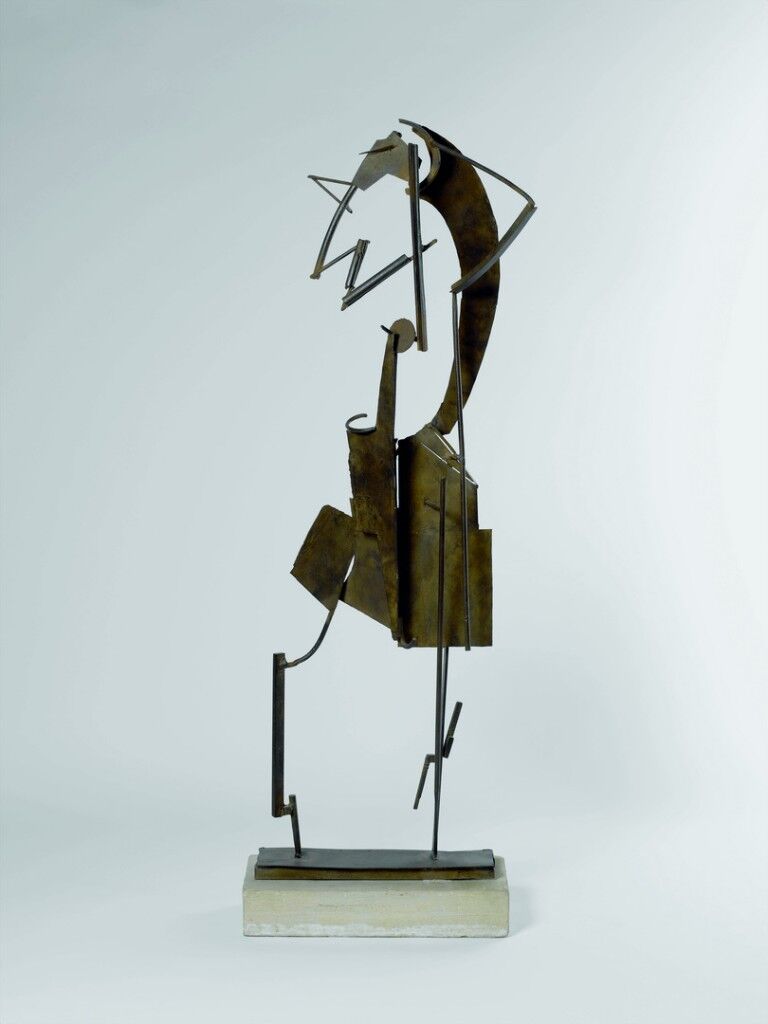 The exhibition then shows a series of major works from his mature period in the 1930s, as he revolutionizes metallic sculpture by managing to "draw in space" with iron, thanks to his technical prowess and his personal vision.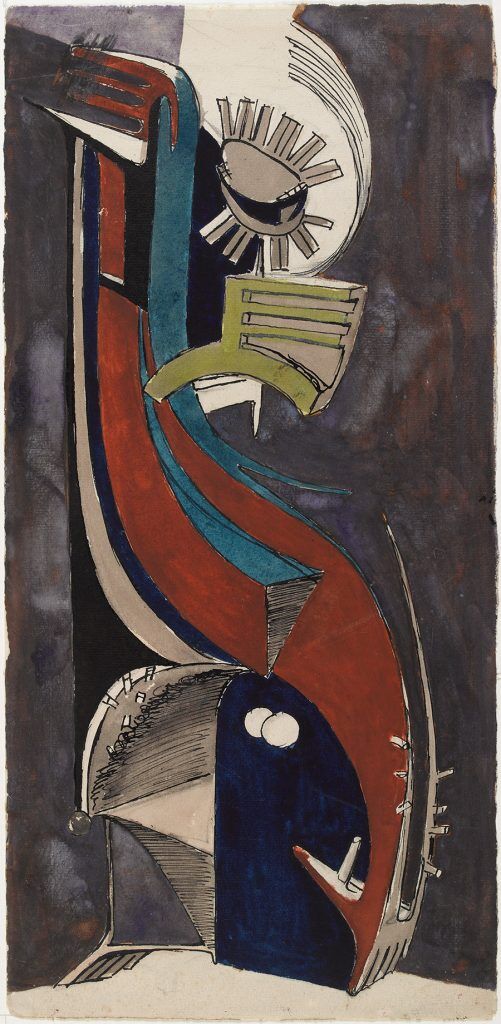 González's drawings, which constitue a fundamental aspect of his work, are also represented. Works of art in their own right, González also uses drawing as a laboratory to experiment with ideas for sculptures. The exhibition ends with a series of self-portraits created by González at the end of his life. They demonstrate both determination and a certain spirit of resistance in the face of the tragic and turbulent years of war and occupation he faced.
The exhibition will be on display at the Centre Pompidou Málaga through 17 October 2021.
Find out more