Julio González's sculptures and drawings were presented in two major art fairs in early 2020, namely ARCO Madrid and TEFAF Maastricht.
ARCO, a vast contemporary art fair, took place in Madrid from Feb. 26 through March 1st. Two sculptures were present: Le Front (1934-36) at the galería Adolfo Cayón, and Grande Vénus (1936) at the galería Guillermo de Osma.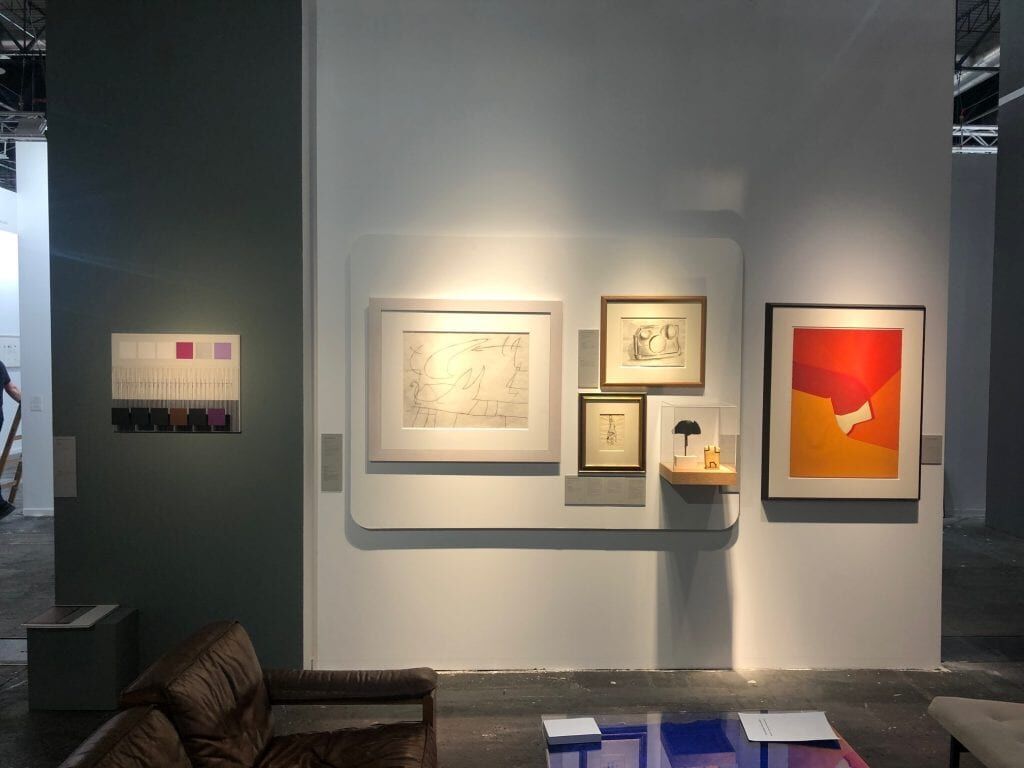 The TEFAF, or the « European Fine Art Fair », is an art and antiques salon organized each year in Maastricht (Netherlands) since 1988. In the recent 2020 edition, which took place from March 7-11, two bronze editions of Gonzalez's Main debout (1937) were presented by the Mayoral (Barcelone/Paris) and Leon Tovar (New York) galeries. Galerie de la Présidence (Paris) displayed two drawings, with abstract and colorful forms. Indeed, during his mature period, from the late 1920s until the end of his life in 1942, Gonzalez used drawing as an essential laboratory for experimentation, to project and test his innovative sculptural designs.