Just months after her retrospective at the IVAM Centre Julio González, Roberta González is once again featured in a personal show, this time in France, at the Art and History museum in Bormes-les-Mimosas. The fact that her works are being shown in this lovely village on the Côte d'Azur isn't a coincidence; Roberta González was a long-time summer resident there. The exhibition explores both her artistic career as well as her links with this place.
Like her recent exhibition in Valencia, this show retraces her artistic evolution. It begins with her early works, which show the undeniable influence of her father. She initially works in his style marked by Mediterranean classicism, before adopting his avant-gardist distortions of figures and forms. The exhibition culminates with her later, mature works, full of movement, color and energy, which show figurative signs in an abstract environment.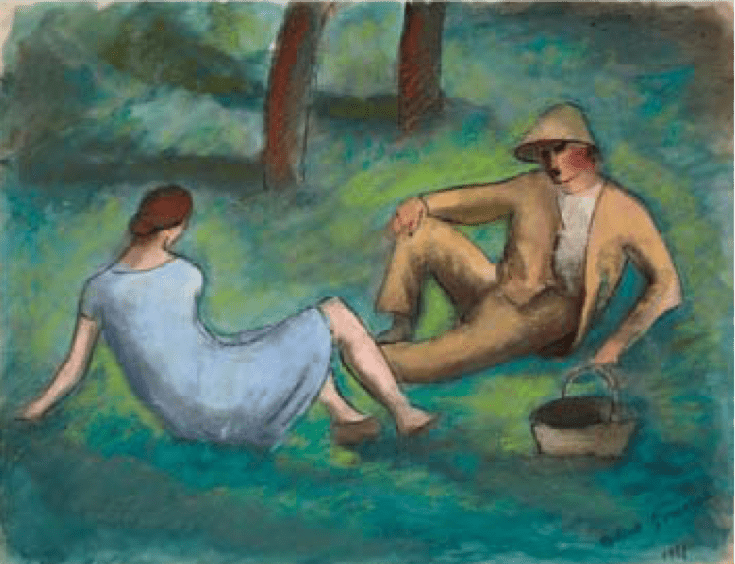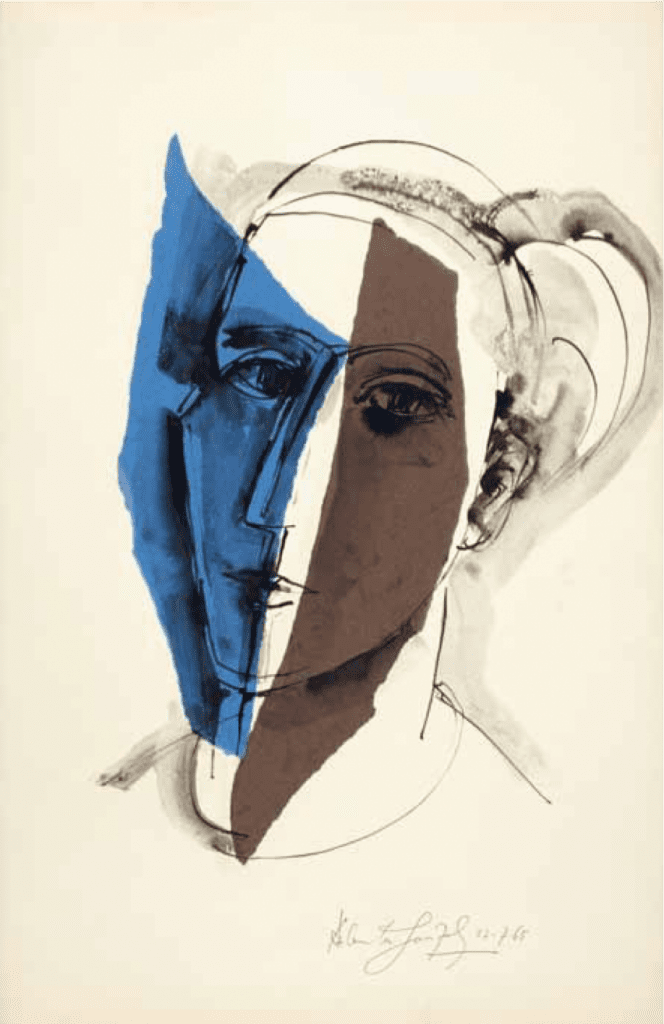 The exhibition also evokes her ties to Bormes-les-Mimosas, where she spends her summers from the 1960s. Indeed, while keeping her primary residence in Arcueil, outside of Paris (the house was purchased by her father in the 1930s), and the family's country house in Monthyon, also near Paris, Roberta González purchases a terrain Bormes-les-Mimosas in 1960. She has a modernist villa built there, from a plan she designs herself, complete with a large artist's studio with views of the sea.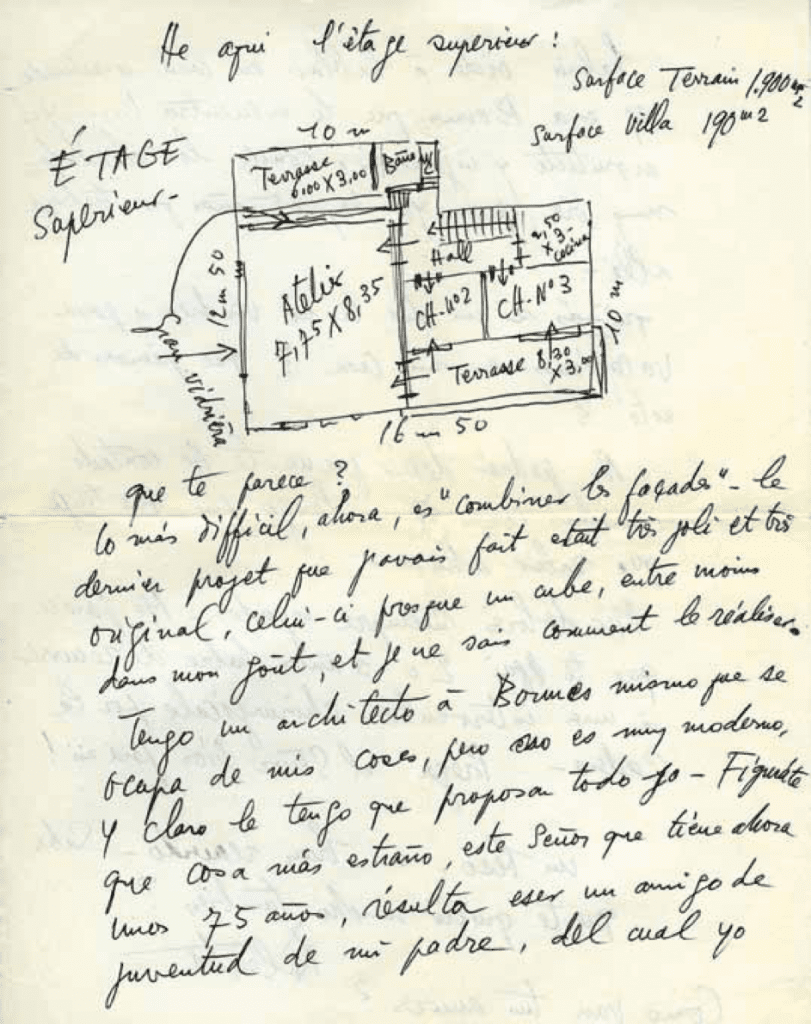 The show also references the aborted project proposed by Carmen Martínez and Viviane Grimminger, designated by Roberta Gonzalez on her passing as the Gonzalez family's right-holders, to build a museum devoted to the family there in 1991. However, considering the architecture too modern for the setting, the local authorities refuse the project on several occasions.