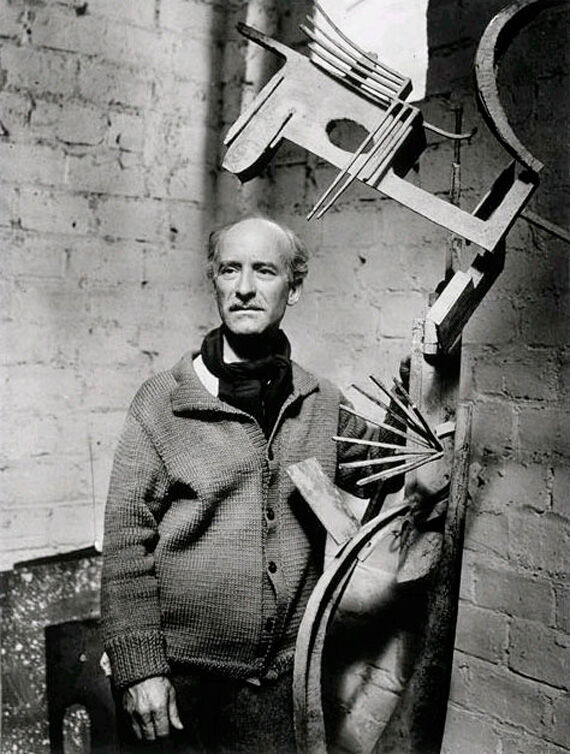 Artisan metal-worker, painter, draftsman, and above all, sculptor, Julio González (1876-1942) figures among the greatest artists of his time. Catalonian by birth, Parisian by adoption, González casts, hammers and sculpts iron and copper, gold, bronze and silver, without neglecting stone or plaster. For this "sculptor of the void" who manages to "draw in space" with iron wire and planes, space becomes a constructive element, a material in its own right.  González is today recognized as a pioneer of 20th century modernist sculpture and a precursor for contemporary artistic practice.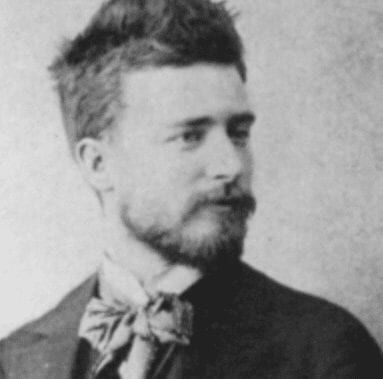 Joan González (1868-1908)
Like his little brother, Joan begins his career as an artisan metal-worker in the family workshop in Barcelona…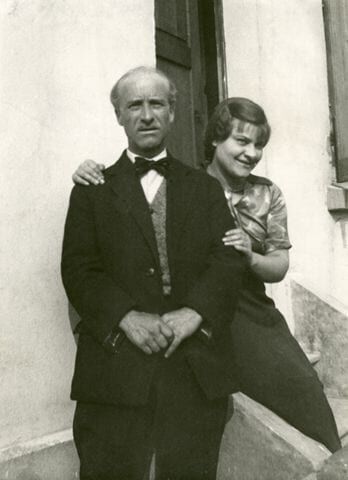 Roberta González (1909-1976)
Julio González's only child, Roberta González pursues the family vocation...