Julio González's works are presented in the exhibition "Escultura infinita (Infinite sculpture)", currently on display at IVAM Alcoi. This satellite museum of the IVAM Centre Julio González is situated about an hour from Valencia.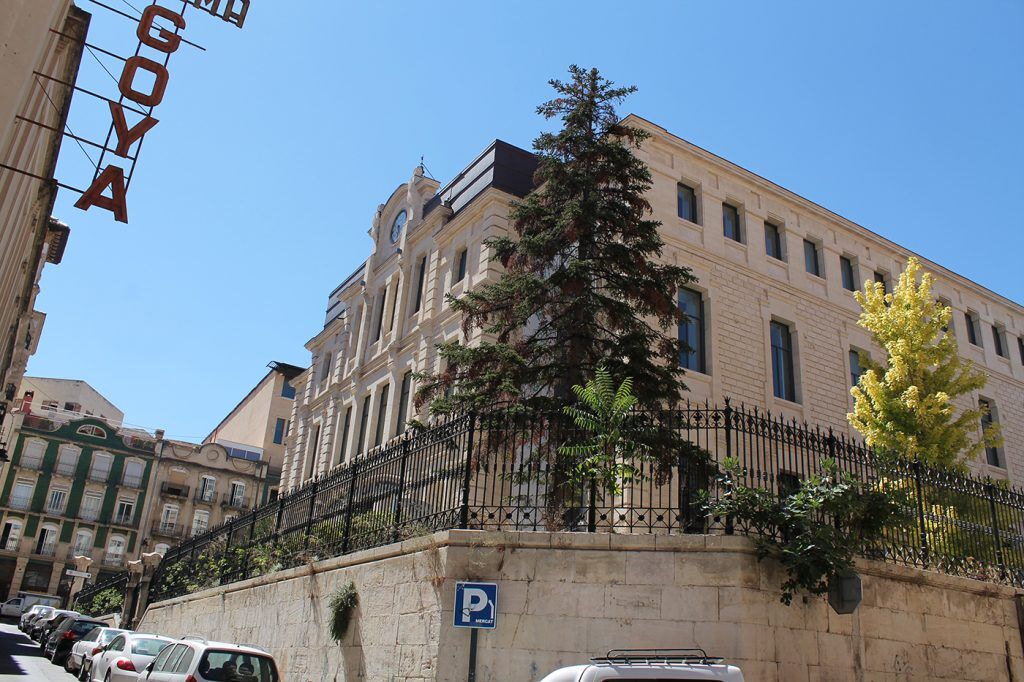 The show brings together the works of 41 Spanish artists, executed between 1930 and 1996, in order to explore the evolution of Iberian 20th century sculpture.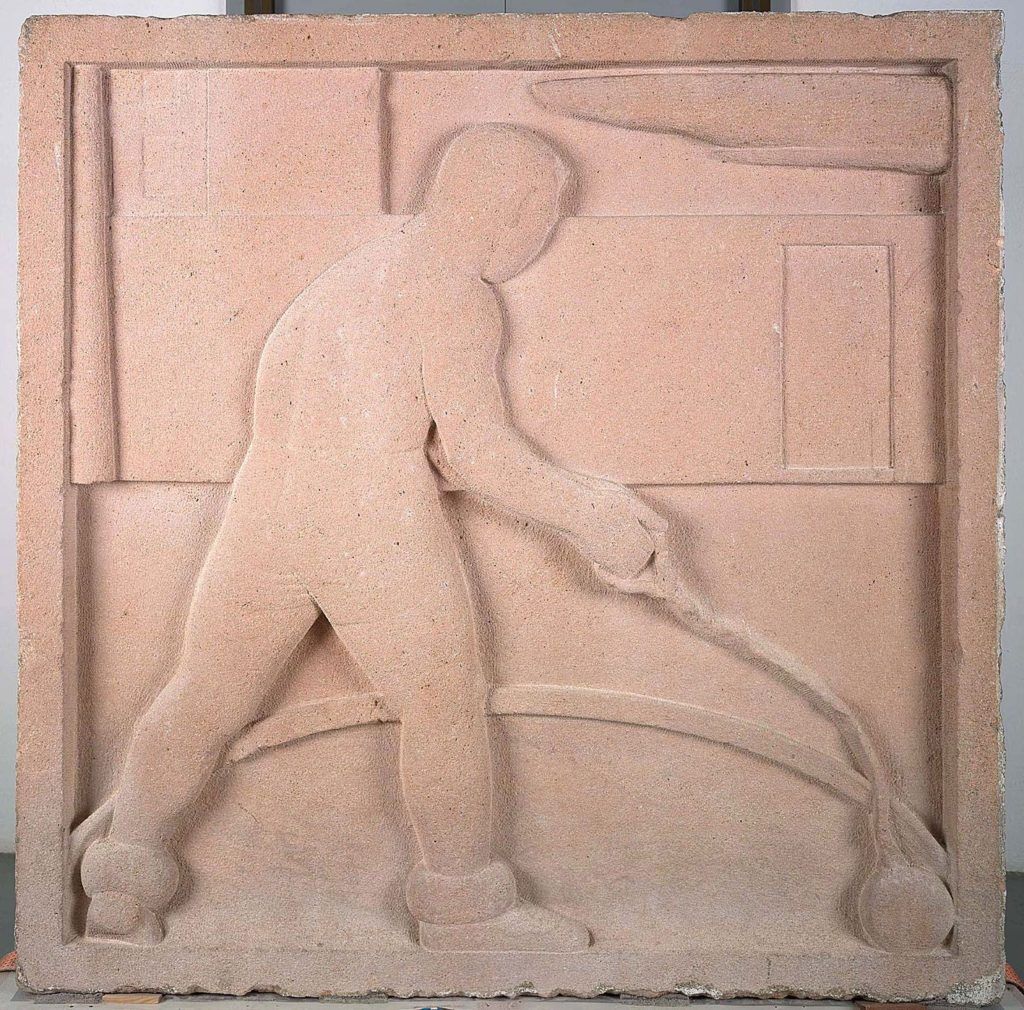 Julio González, the sculptor of the void, occupies a central place in this exploration of the ways that sculpture breaks free from traditional rules and forms.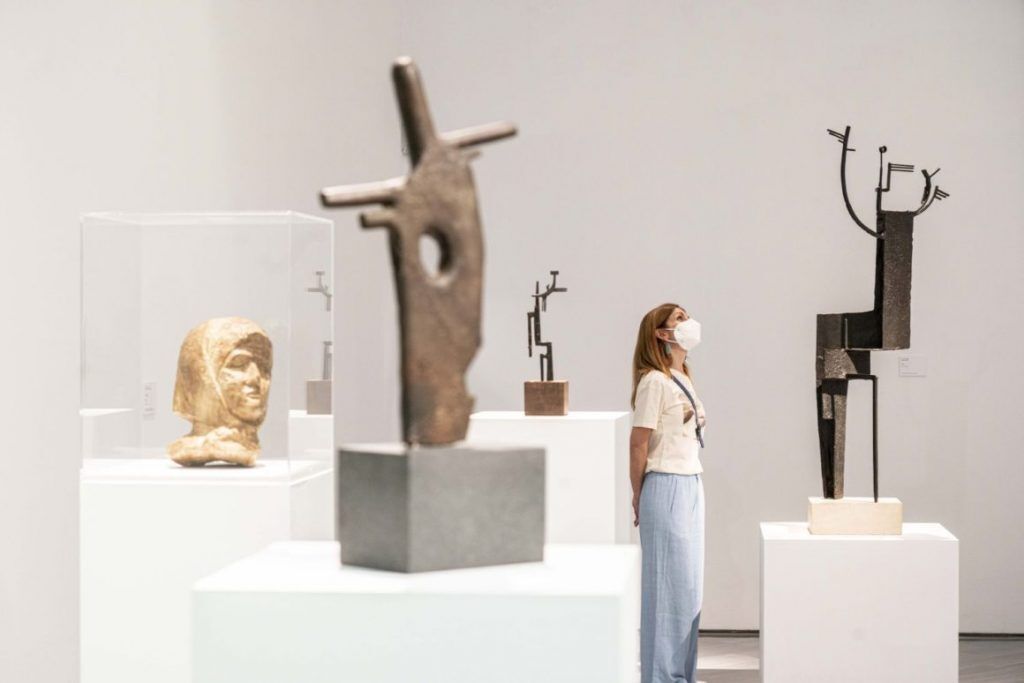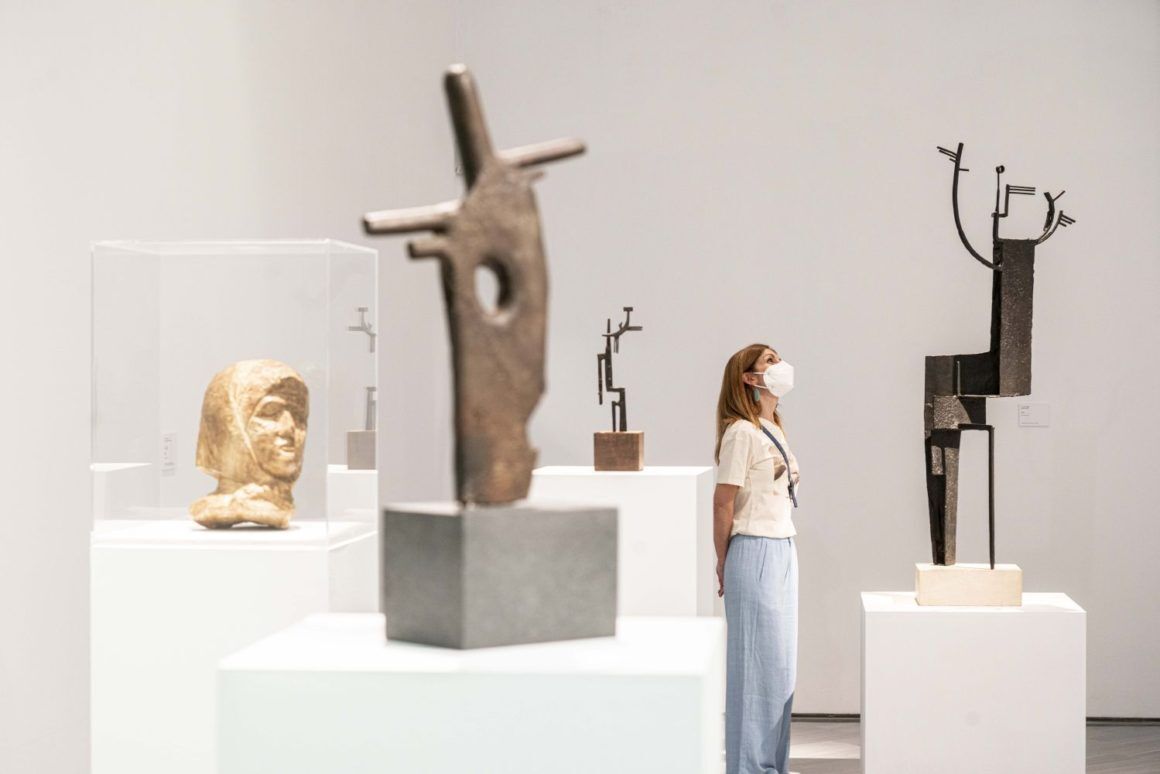 "Infinite sculpture" will be on display at the IVAM Alcoi through October 24, 2021.