The Fine Arts Museum of Lyon has organized an exhibition that sheds new light on the important place of the theme of the bather in Pablo Picasso's work over the course of his extraordinary and long career. Picasso's works are accompanied by creations by his predecessors, his contemporaries and contemporary artists, which testify to the lasting impact of his work. 
Julio González is represented with his sculpture Personnage allongé II (1936). Beyond the lasting friendship between Picasso and González, these two pioneers of Spanish modernity share a fruitful artistic collaboration around metallic sculpture between 1928-1932. Personnage allongé II  is typical of González's mature period. The forms of this reclining figure have been transformed into González's personal language bordering on abstraction. However, like Picasso, his work is always rooted in observed reality.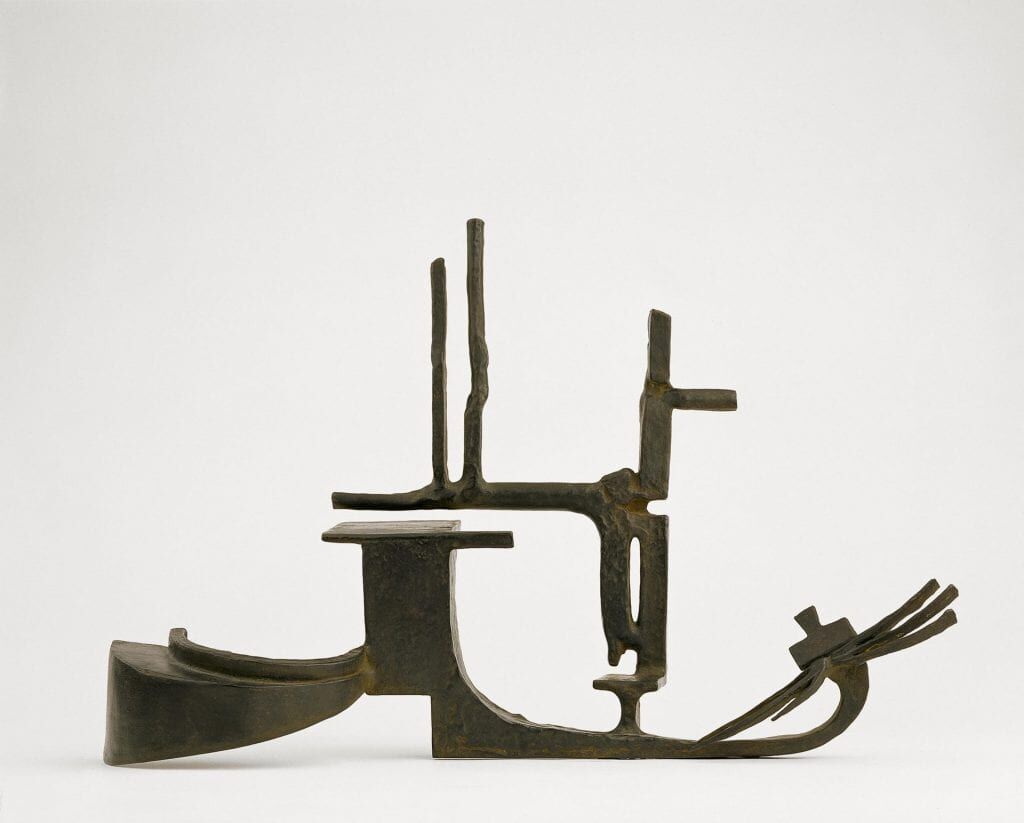 The exhibition will be on view from July 15, 2020 through January 3, 2021.