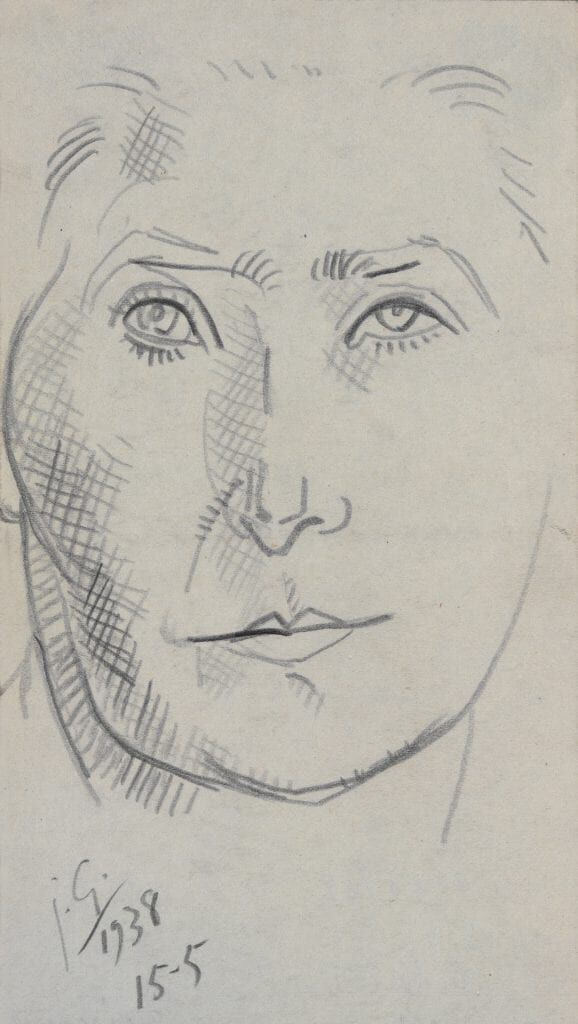 In the current crisis, it is essential to support health care systems in every country. That's why a group of Spanish galerists, currently unable to pursue their profession, launched the initiative for a charity auction to benefit their country's medical system.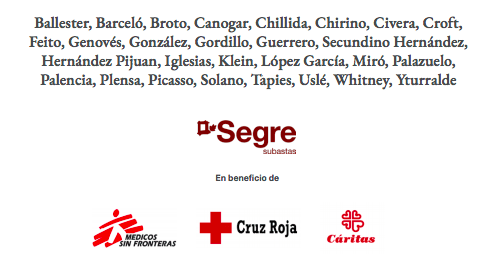 This sale of 28 works by renowned Spanish artists ran from April 28 through May 6, 2020. It was organized by Segre Subastas, a Spanish auction house. The entirety of the proceeds went to organizations linked to the health care system, including the Red Cross, Caritas and Doctors without borders.
Eager to contribute to the fight against the pandemic, Julio González Administration donated "Sketch of Marie Thérèse", a drawing dated May 15, 1938, through the intermediary of the Cayón gallery. Marie-Thérèse González-Roux, González's second wife, is a frequent subject of his late drawings. Her worried face is a reflection of the malaise of the times, as the defeat of Republican Spain was imminent and the spectre of world war increasingly present in France.